The solution for measuring cleanliness
The Bassoumeter EVOLUTION III Model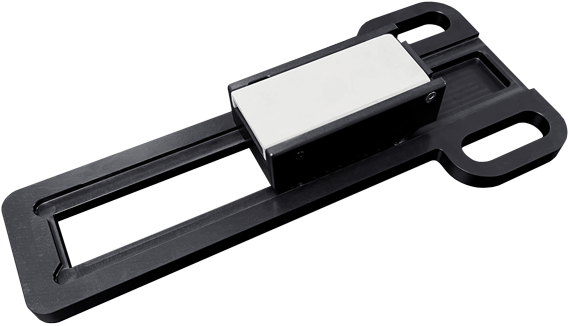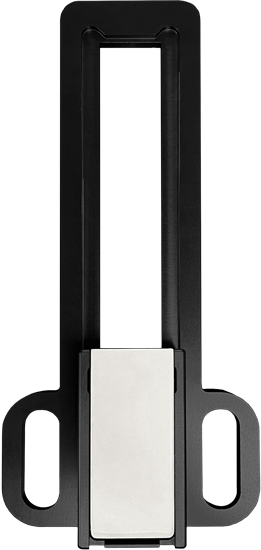 The Bassoumeter EVOLUTION III type measuring device
The Bassoumeter is a professional measuring device for determining the level of dust on surfaces.
When can it be used?
When carrying out rigorous internal processes for checking cleanliness.
When implementing certification, using accurate and proven measurement equipment (standards, cleanliness programme, monitoring plan, etc.).
In specific environments which have to meet stringent usage standards.
With private customers whose daily environment demands high levels of cleanliness.
What is the purpose of this measuring device?
control_point
To monitor or evaluate the cleaning services of external or internal services.
compare_arrows
To compare the effectiveness of dust collection methods.
group
To train the teams in the optimization of cleaning services. It is an internal educational tool for your maintenance manager.
insert_chart
To provide objective statements within the normative framework of certification and control.
done
To set acceptability thresholds in a cleaning contract.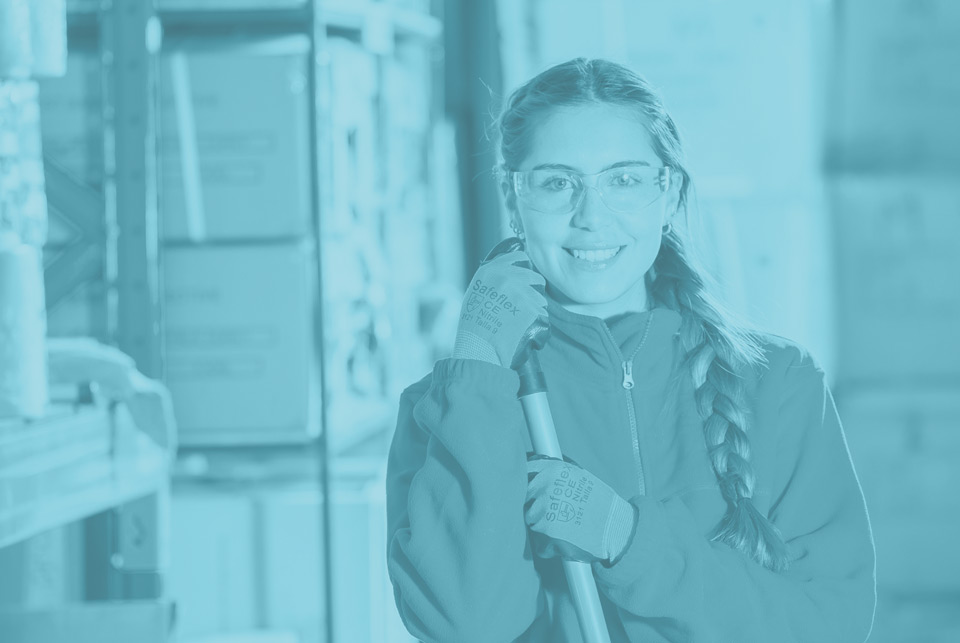 Who is it for?
The Bassoumeter EVOLUTION III type measuring device is aimed at both cleaning sector professionals and facilities or companies whose activity requires guaranteed levels of hygiene and respect of stringent procedures.
Industrial cleaning professionals
Institutions
Services
Industries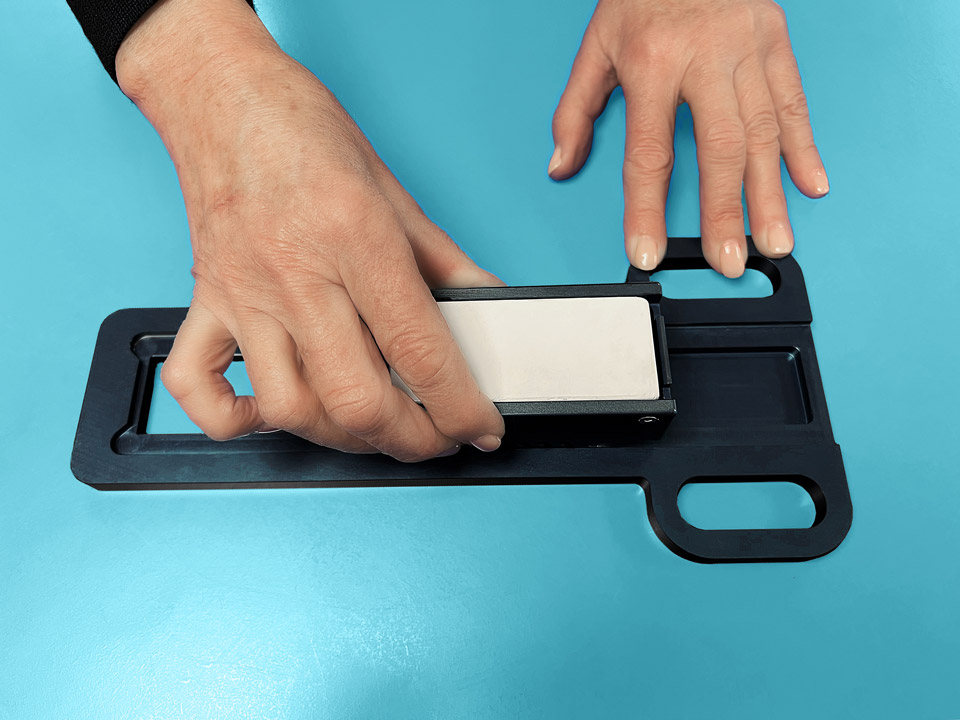 The AFNOR NF X50-792 Standard
The EVOLUTION III Bassoumeter model measurement tool meets the NF X50-792 AFNOR STANDARD relating to "Method for measuring the dustiness of hard surfaces".
Using the Bassoumeter is perfectly in line with certification processes in cutting-edging industries andservices subject to stringent regulations.
This model is made in France.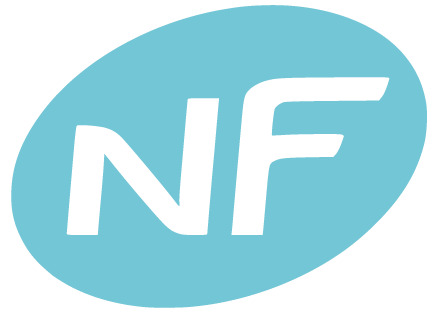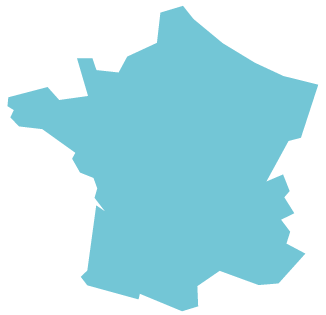 Specifications and Characteristics
Weight: 600 g
Dimensions: 28 cm × 13 cm × 5 cm
Storage: case supplied
Made in France
Easy-to-use
Suitable for all types of surfaces – hard, flat, smooth and dry