The solution for measuring cleanliness
The Bassoumeter EVOLUTION II Model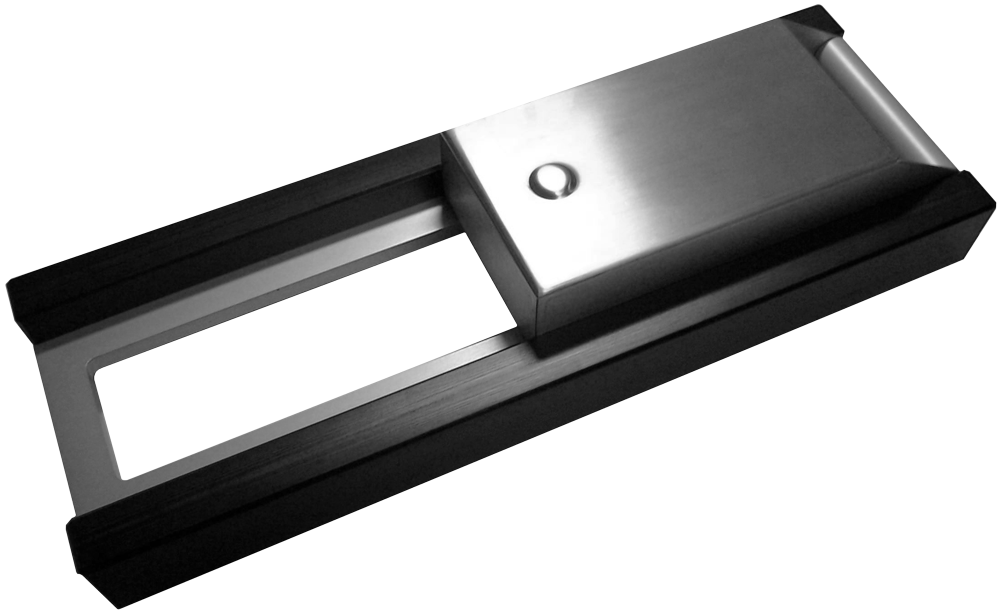 The Bassoumeter EVOLUTION II type measuring device
The Bassoumeter is a professional measuring device for determining the level of dust on surfaces.
When can it be used?
When carrying out rigorous internal processes for checking cleanliness.
When implementing certification, using accurate and proven measurement equipment (standards, cleanliness programme, monitoring plan, etc.).
In specific environments which have to meet stringent usage standards.
With private customers whose daily environment demands high levels of cleanliness.
A quoi sert cet appareil de mesure ?
control_point
A contrôler ou évaluer les prestations de propreté de services externes ou internes.
compare_arrows
A comparer l'efficacité des méthodes de dépoussiérage.
group
A former les équipes à l'optimisation des services de nettoyage; c'est un outil pédagogique interne au service de votre responsable d'entretien.
insert_chart
A fournir des relevés objectifs dans le cadre normatif de certification et de contrôle.
done
A fixer des seuils d'acceptabilité dans un contrat de nettoyage.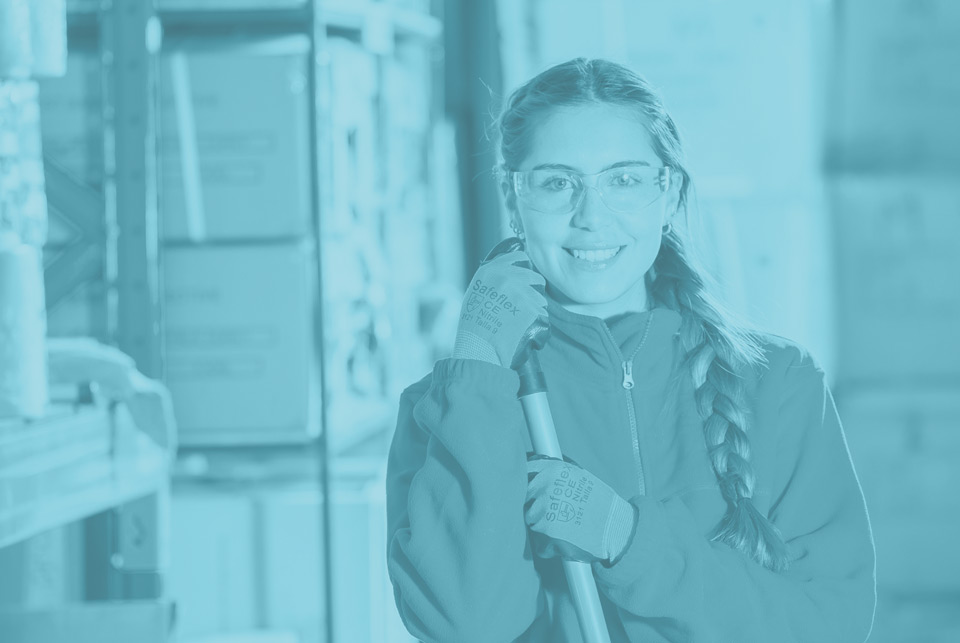 Who is it for?
The Bassoumeter EVOLUTION II type measuring device is aimed at both cleaning sector professionals and facilities or companies whose activity requires guaranteed levels of hygiene and respect of stringent procedures.
Industrial cleaning professionals
Institutions
Services
Industries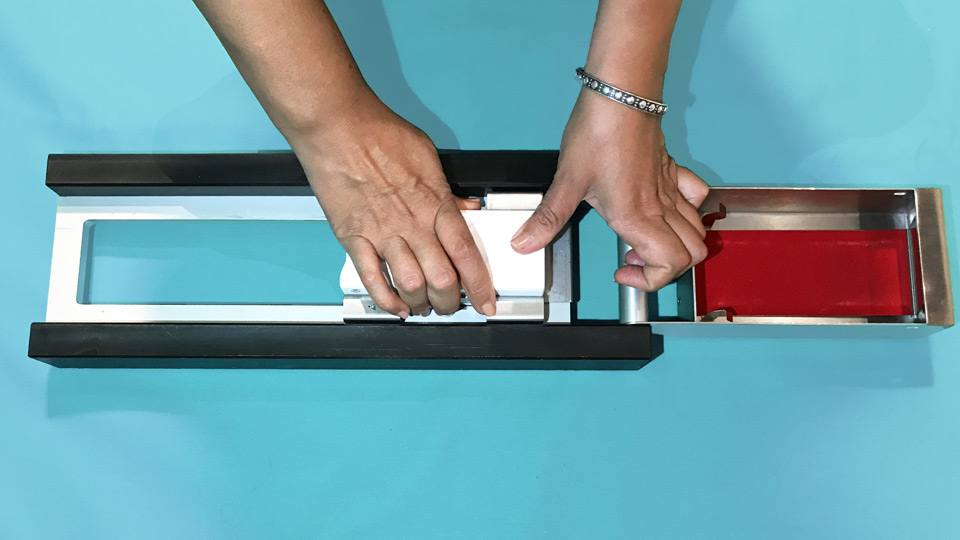 The AFNOR NF X50-792 Standard
L'outil de mesure modèle Bassoumètre EVOLUTION II répond à la NORME NF X50-792 AFNOR relative à « Méthode de mesurage de l'empoussièrement des surfaces dures ».
Using the Bassoumeter is perfectly in line with certification processes in cutting-edging industries andservices subject to stringent regulations.
This model is made in France.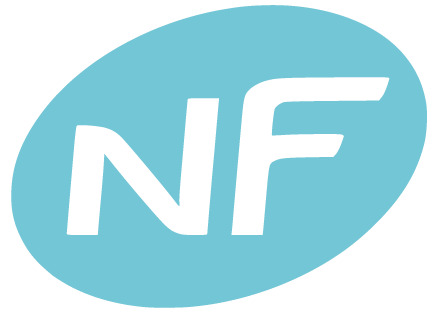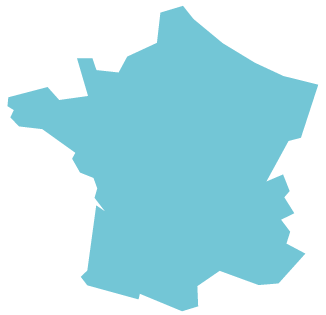 Specifications and Characteristics
Weight : 3,5kg
Dimensions : (L x l x h) 43cm X 15cm X 8cm
Storage: case supplied
Made in France
Easy-to-use
Suitable for all types of surfaces – hard, flat, smooth and dry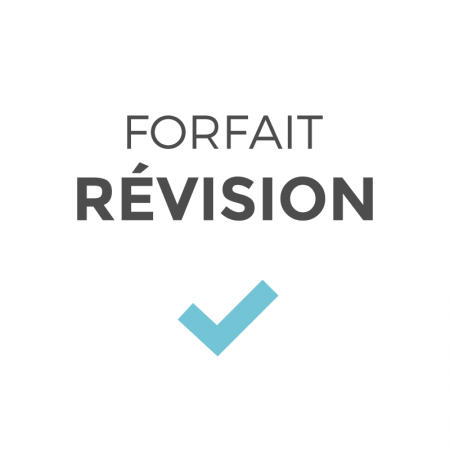 Price
€130.00 excl. taxes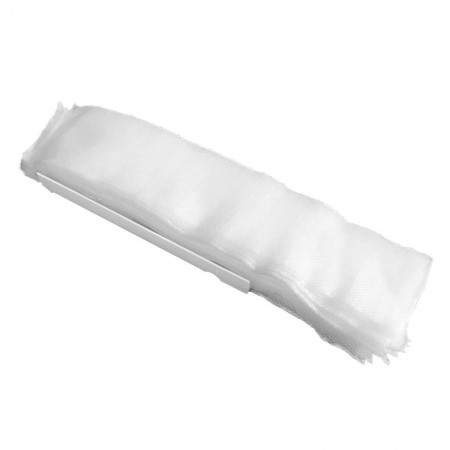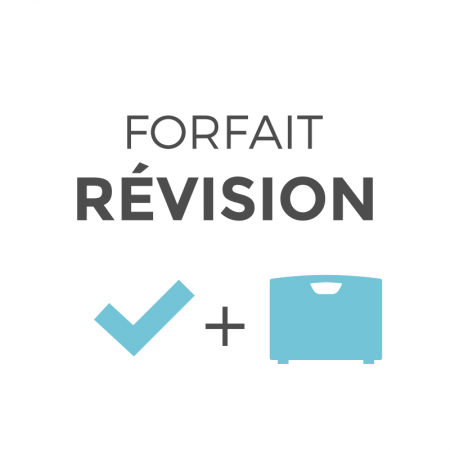 Price
€189.00 excl. taxes
All products