MATRICIS' solutions
Matricis' team of experts proposes an array of solutions tailored to your needs.
Professionals in the cleaning sector, or businesses and institutions which have to meet cleanliness criteria, we operate at all levels along the chain.
Our know-how and expertise provide strong added value to our offer.
Our innovative services will help you build up each stage of your approach.

Matricis Consulting
We advise you when drafting your specifications, to produce a joint document drawn up in close collaboration with your staff, who are fine-tuned to all the ins and outs of your structure.
Matricis, Design Office
Together, we define the level of quality to be targeted to meet your strategic aims. We propose several levels of services to meet your challenges.

Matricis, Clean concept
We are your dedicated partner to ensure that your clean rooms are in line with good practicesaimed at fulfilling high levels of requirements in terms of hygiene and contamination-free environments.

Matricis, Mesure-Propreté
We propose a dust-measuring system that is both reliable and proven – the Bassoumeter Evolution II model.
Ease-of-use, reliable results.
The measurement can then be used in an internal quality approach or for certification.
Matricis' solutions are suitable for ALL professional users.
Our array of solutions is intended both for professionals in the cleaning sector and facilities and companies whose activity requires guarantees of hygiene and respect of stringent procedures.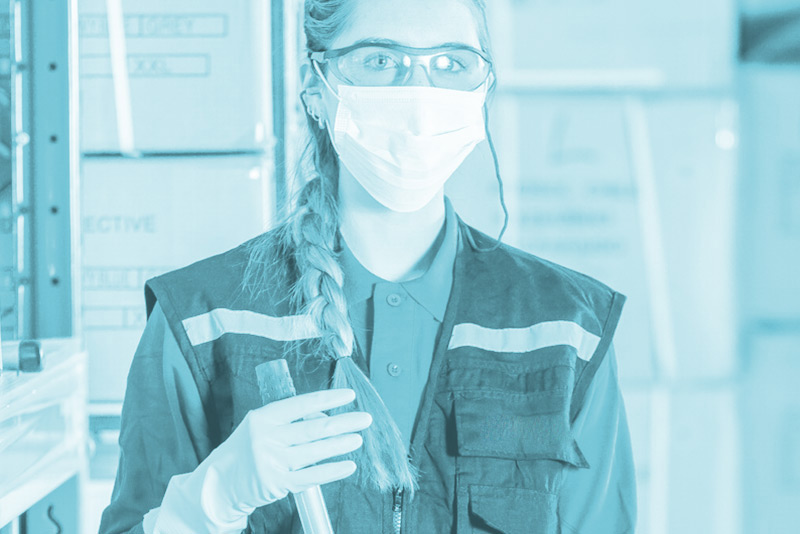 Cleaning professionals
Service providers carrying out cleaning operations but also Facility Management Administrators in charge of cleaning contracts.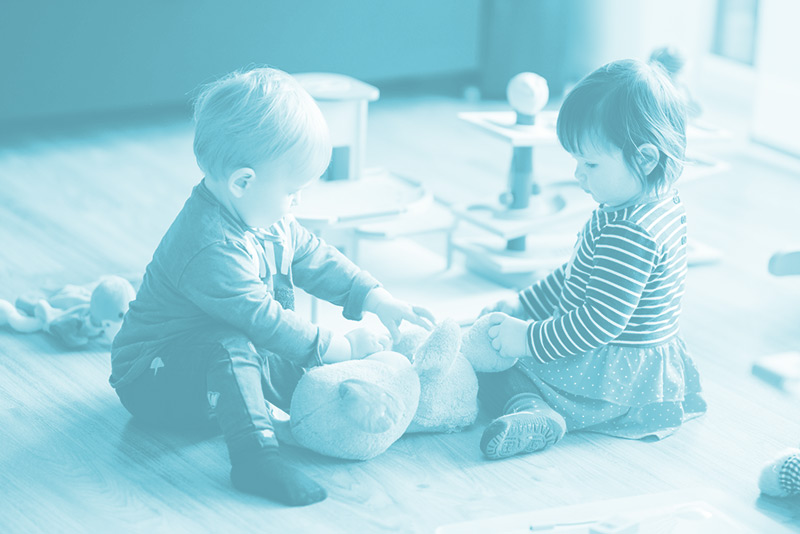 Institutions
Schools, crèches, administrative bodies, universities, care homes, reception centres….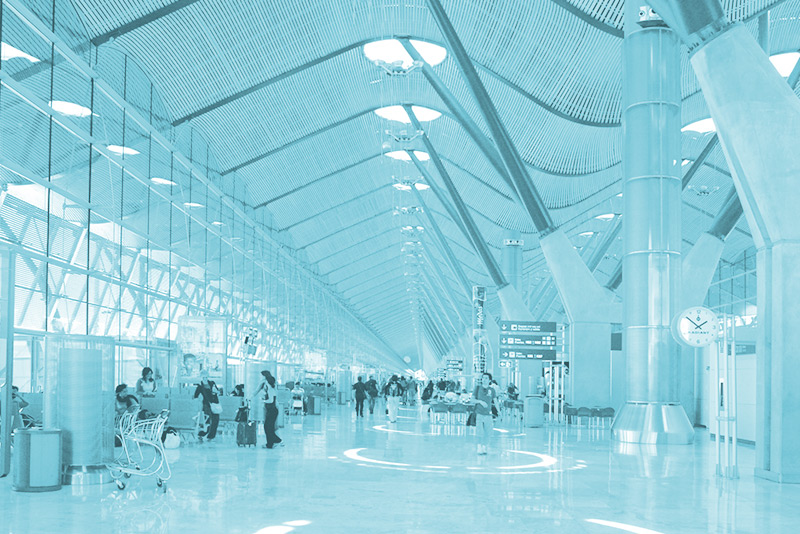 Services
Hospital facilities, clinics, accommodation centres, restaurants, stations, airports, motorway service areas…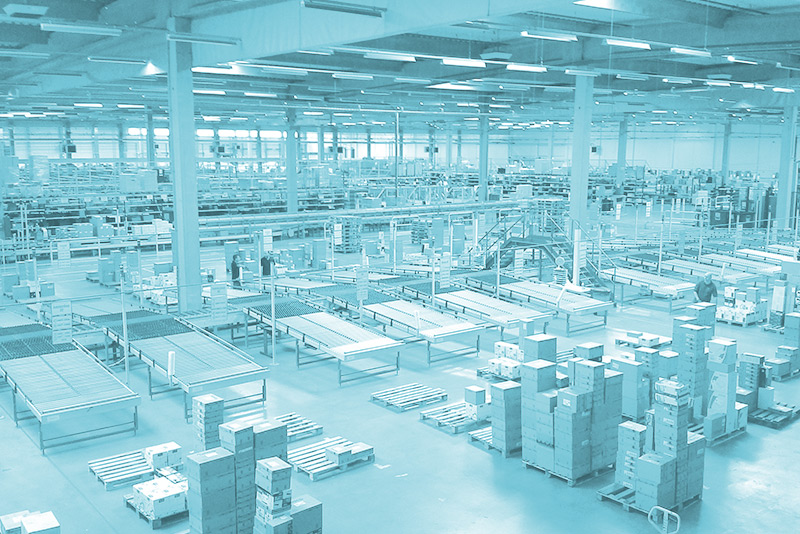 Industries
Production sites, state-of-the-art plants, laboratories, food industry, research centres…